Latest News | All News
Get the latest news and information from campus official news source.
Seluruh warga FABU berbangga dan ingin merakam ucapan tahniah kepada Prof. Sr. Dr. Hishamuddin bin Mohd. Ali atas pelantikan sebagai Timbalan Naib Canselor (Akademik & Antarabangsa). Terima kasih di atas khidmat bakti sebagai Dekan FABU pada 1 Jun 2020 hingga 14...
read more
FABU Highlights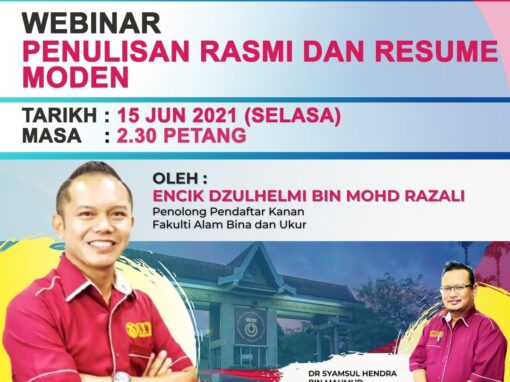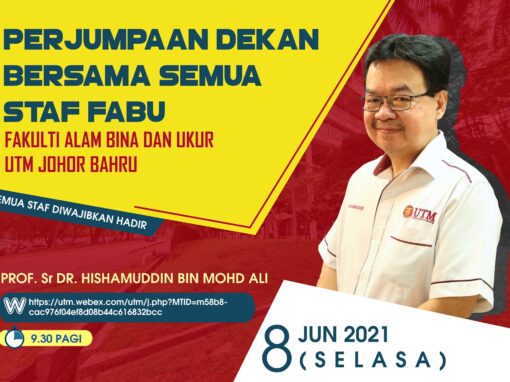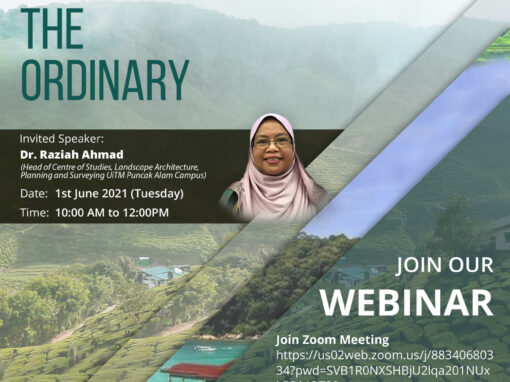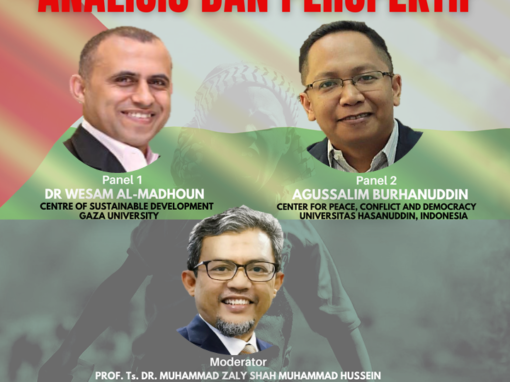 Events | All Events
There's always a lot interesting things going on at the UTM. Learn about what events are coming up on campus.