Latest News | All News
Get the latest news and information from campus official news source.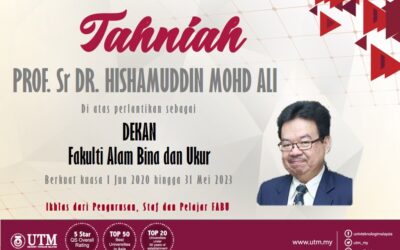 Tahniah kepada Prof. Sr Dr. Hishamuddin Mohd Ali di atas perlantikan sebagai Dekan Fakulti Alam Bina dan Ukur berkuatkuasa mulai 1 Jun 2020 hingga 31 Mei 2023.
read more
FABU Highlights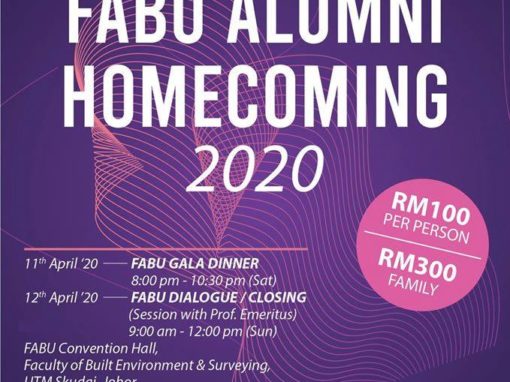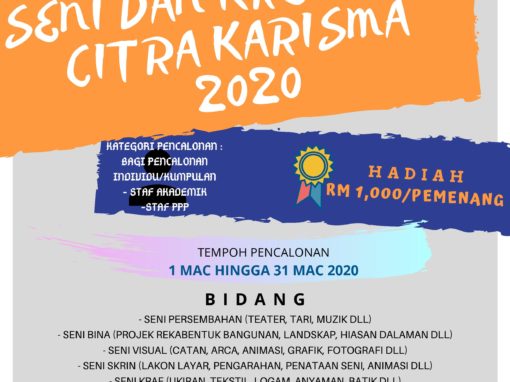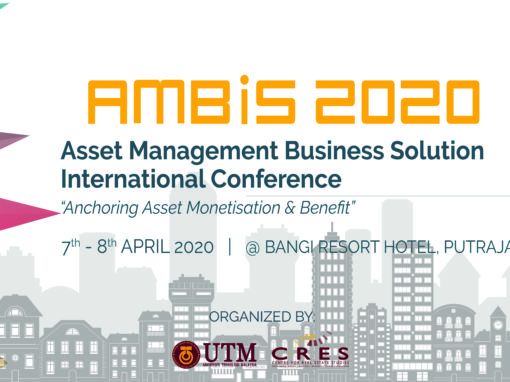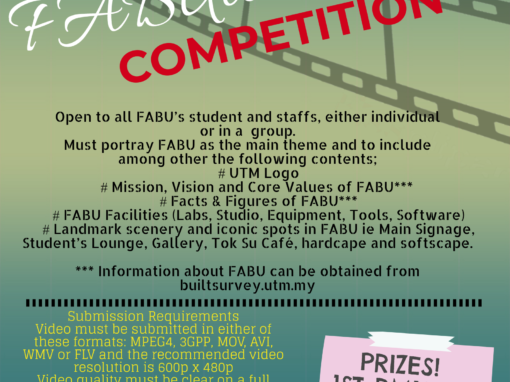 Events | All Events
There's always a lot interesting things going on at the UTM. Learn about what events are coming up on campus.