Latest News | All News
Get the latest news and information from campus official news source.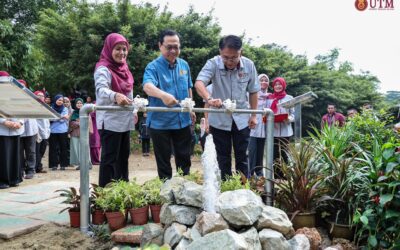 Universiti Teknologi Malaysia (UTM), melakar satu lagi sejarah apabila muncul universiti pertama yang memiliki telaga air akuifer sendiri di negara ini. Naib Canselor UTM, Prof Datuk Dr Ahmad Fauzi Ismail berkata, perkara itu diklasifikasikan sebagai satu penemuan...
read more
FABU Highlights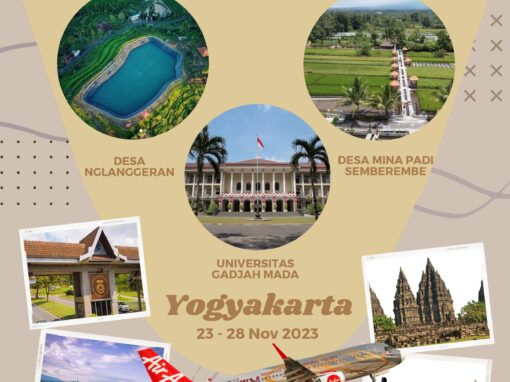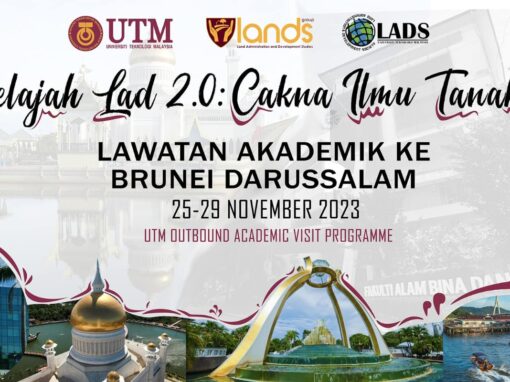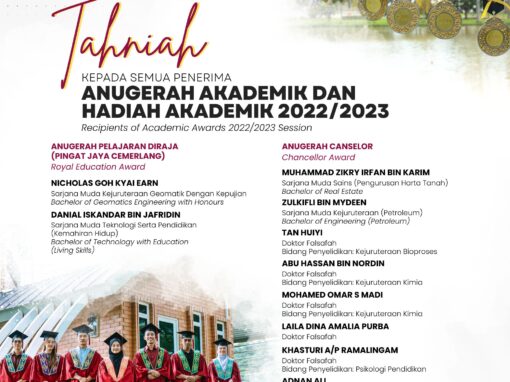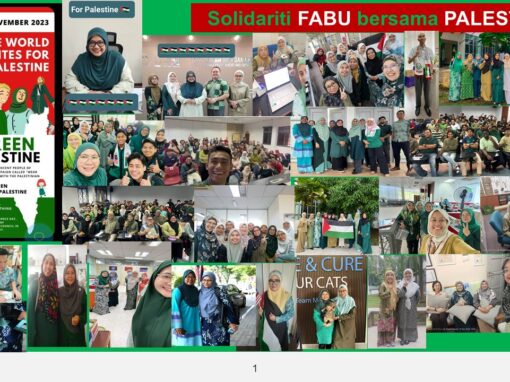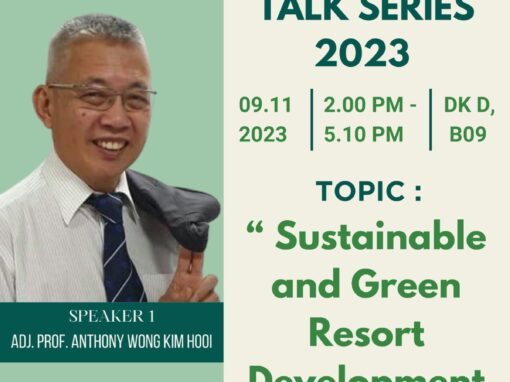 Events | All Events
There's always a lot interesting things going on at the UTM. Learn about what events are coming up on campus.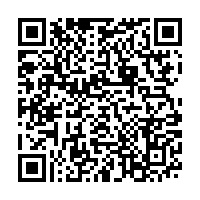 >>>> Borang Pinjaman Kenderaan & Mobile Lab <<<<
Scan QR Code or Click the Links