Latest News | All News
Get the latest news and information from campus official news source.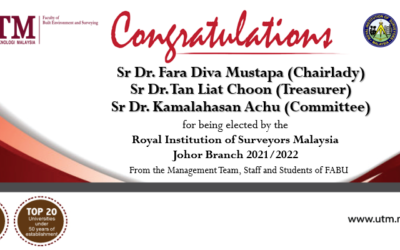 Congratulations to Sr Dr. Fara Diva Mustapa (Senior Lecturer - Quantity Surveying), Sr Dr. Tan Liat Choon (Senior Lecturer - Geoinformation) and Dr. Kamalahasan Achu (Senior Lecturer - Real Estate) for being elected by the Royal Institution of Surveyors Malaysia...
read more
FABU Highlights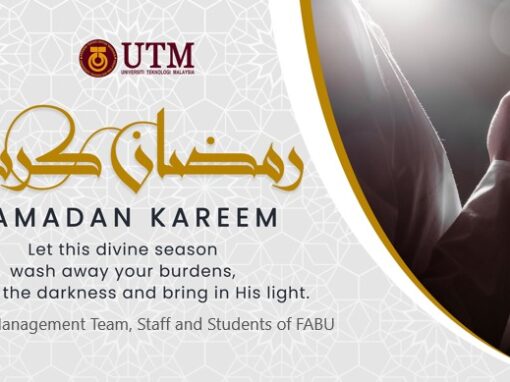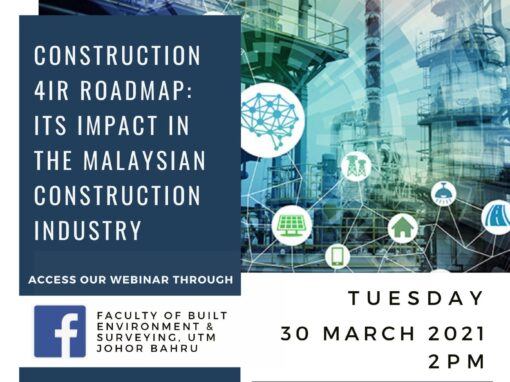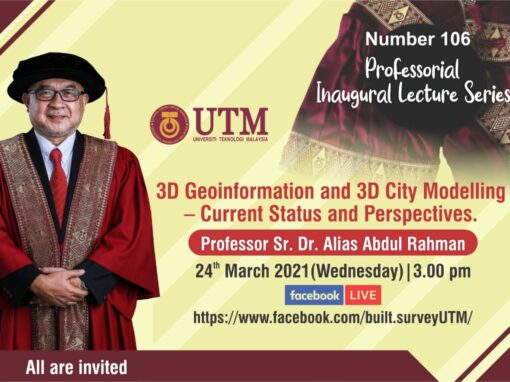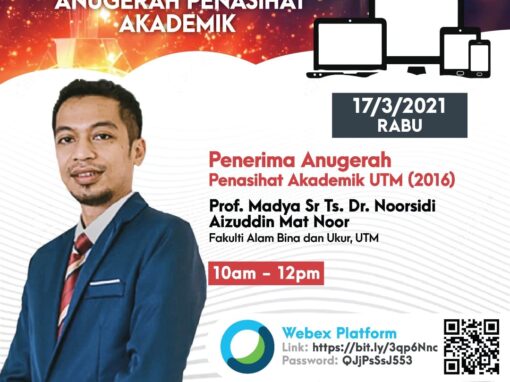 Events | All Events
There's always a lot interesting things going on at the UTM. Learn about what events are coming up on campus.