Latest News | All News
Get the latest news and information from campus official news source.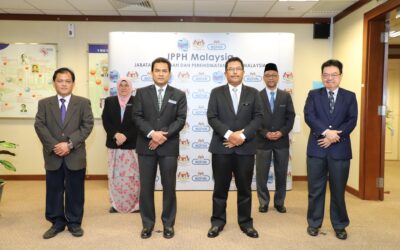 Pihak Fakulti Alam Bina dan Ukur ingin merakamkan ucapan terima kasih kepada Jabatan Penilaian dan Perkhidmatan Harta (JPPH), kementerian Kewangan Malaysia yang di ketuai oleh YBrs. Sr Haji A'zmi bin Abdul Latif, Ketua Pengarah Penilaian dan Perkhidmatan Harta yang...
read more
FABU Highlights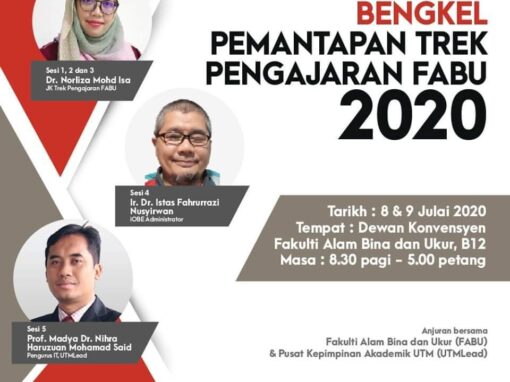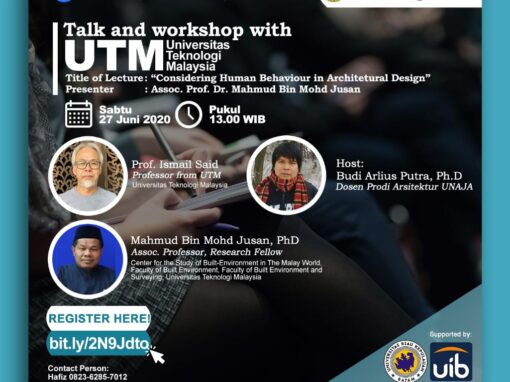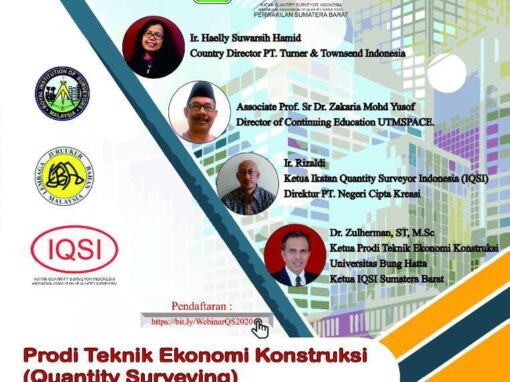 Events | All Events
There's always a lot interesting things going on at the UTM. Learn about what events are coming up on campus.