Latest News | All News
Get the latest news and information from campus official news source.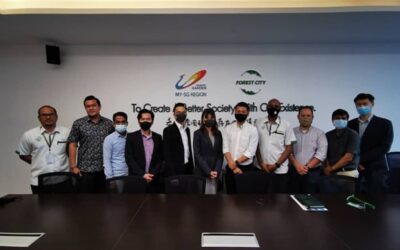 13 Oktober 2020 - Kumpulan Penyelidikan Research Group of Urban Design and Environmental (UDE), Fakulti Alam Bina dan Ukur UTM telah menerima geran industri bernilai RM20,040 daripada pihak Infinity FM Sdn. Bhd. bagi menjalankan kajian penyediaan strategi perancangan...
read more
FABU Highlights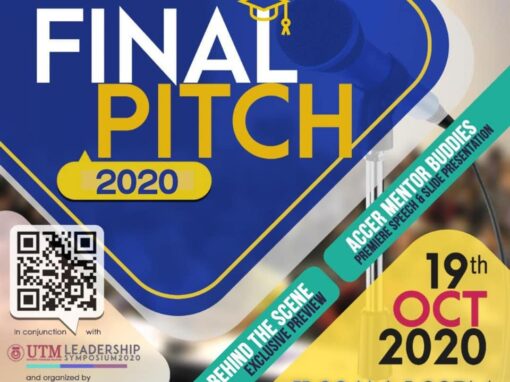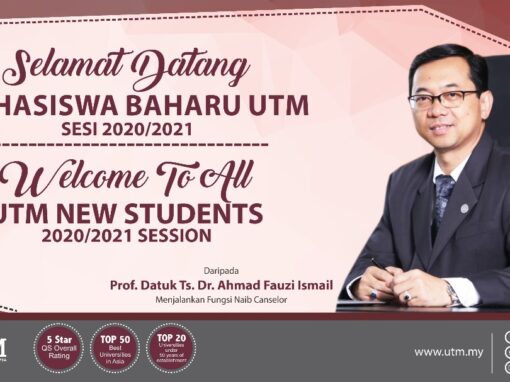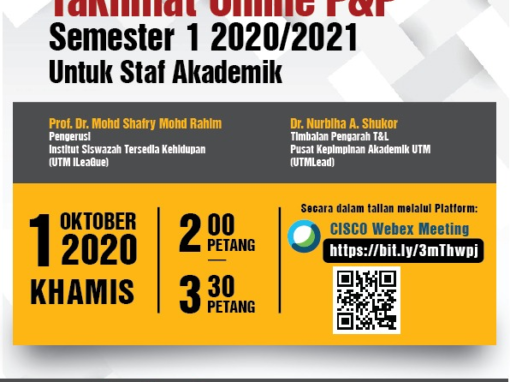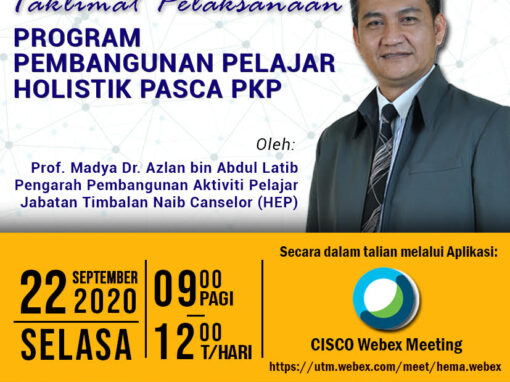 Events | All Events
There's always a lot interesting things going on at the UTM. Learn about what events are coming up on campus.