Latest News | All News
Get the latest news and information from campus official news source.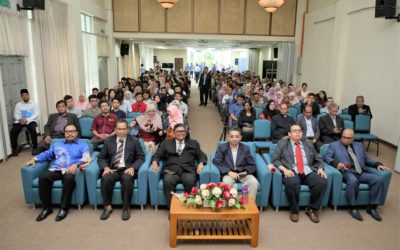 Seramai 107 orang graduan FABU telah dianugerahkan Anugerah Kecemerlangan Akademik pada Majlis Anugerah Kecemerlangan Akademik FABU bersempena dengan Konvokesyen UTM yang ke-63. Majlis telah diadakan pada 3 November 2019 yang lepas bertempat di Fakulti Alam Bina dan...
read more
FABU Highlights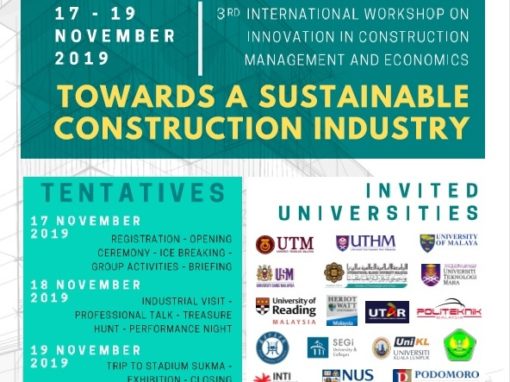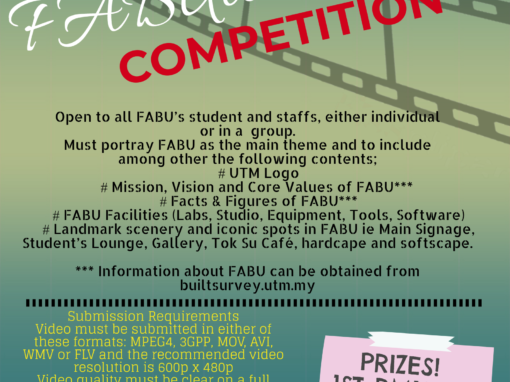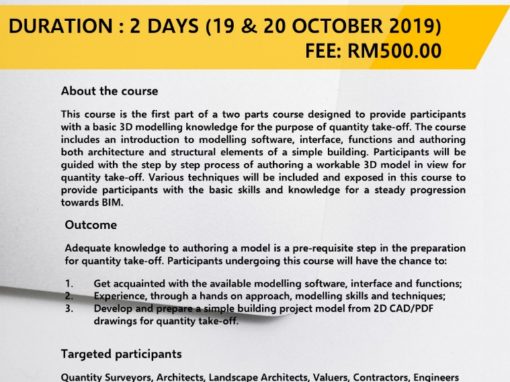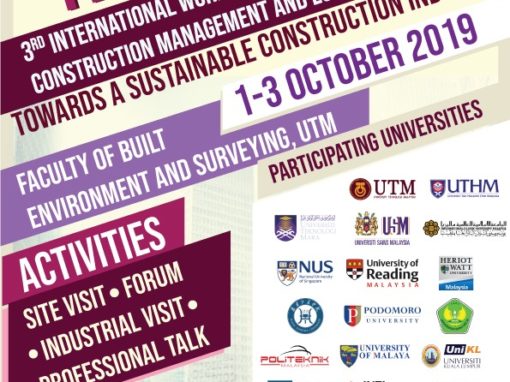 Events | All Events
There's always a lot interesting things going on at the UTM. Learn about what events are coming up on campus.