Latest News | All News
Get the latest news and information from campus official news source.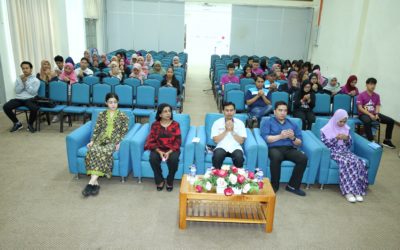 UHAK 2072 Section 01/2019 - Fundamentals of Intellectual Property. Intellectual Property Talk By Perbadanan Harta Intelek Malaysia (MyIPD) En Mohd Suhezey bin Shafie, Head of Southern Zone Branch. more photos click here..
read more
FABU Highlights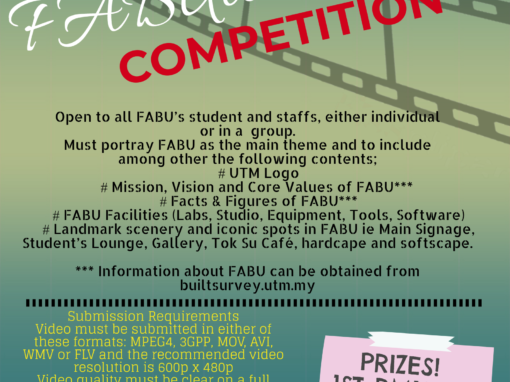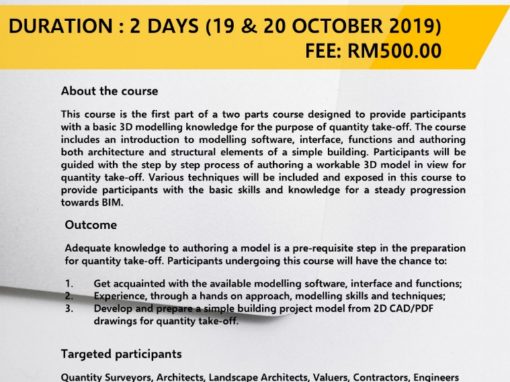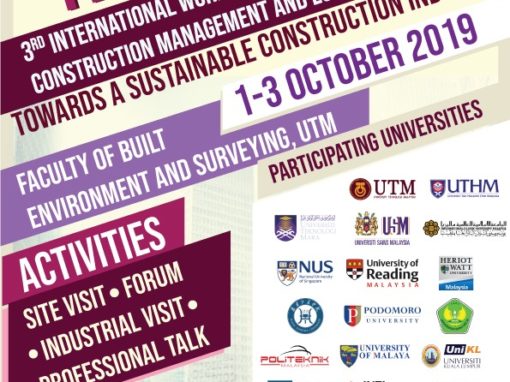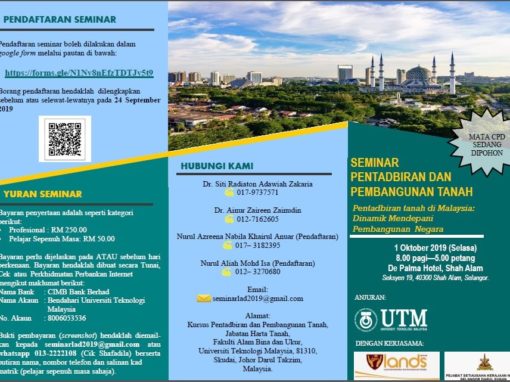 Events | All Events
There's always a lot interesting things going on at the UTM. Learn about what events are coming up on campus.