Latest News | All News
Get the latest news and information from campus official news source.
Pihak FABU telah menerima kunjungan delegasi dari Pejabat UTM International yang diketuai oleh Pro Naib canselor (Antarabangsa), Prof. Madya Dr. Mohd Ismid Md Said untuk sesi jerayawara inisiatif pengantarabangsaan UTM. Sesi ini telah dihadiri oleh Ahli Jawatankuasa...
read more
FABU Highlights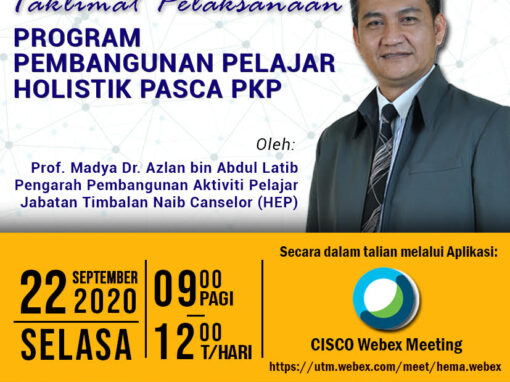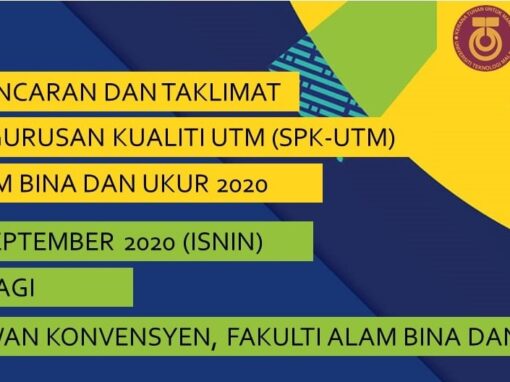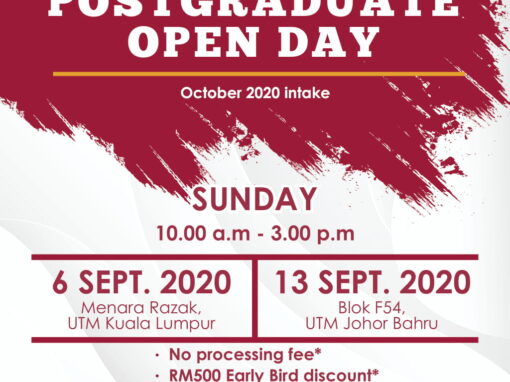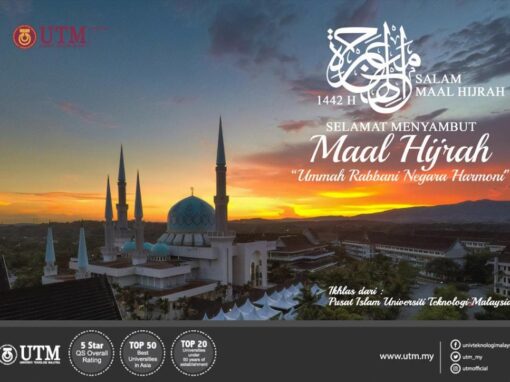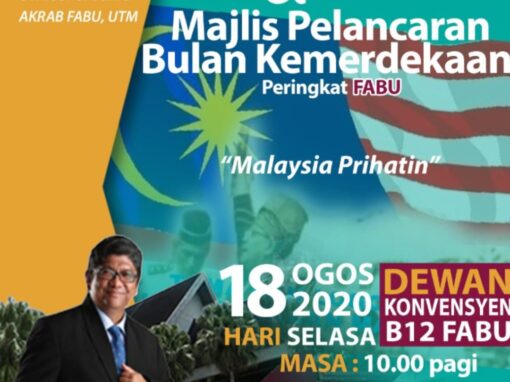 Events | All Events
There's always a lot interesting things going on at the UTM. Learn about what events are coming up on campus.