Latest News | All News
Get the latest news and information from campus official news source.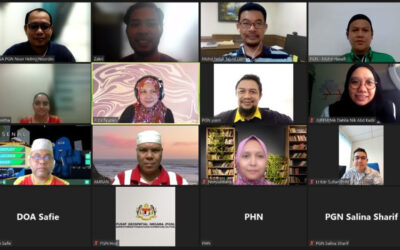 Oleh: Sr. Gs. Dr Zakri Tarmidi dan Sr. Siti Zuraida binti Kadir Bidang Sains Maklumat Geografi (GIS) telah digunakan oleh pelbagai bidang, termasuk perancangan, ukur tanah, pertanian, geologi dan lain-lain. Setiap bidang mempunyai pelaksanaan yang berbeza dalam...
read more
FABU Highlights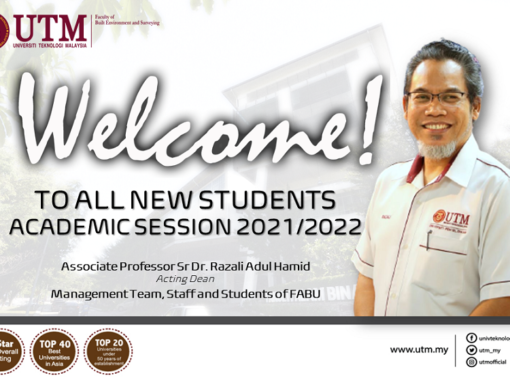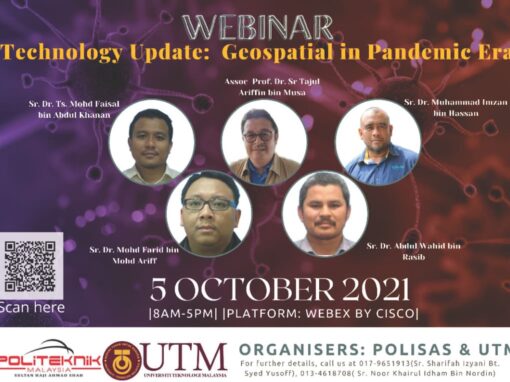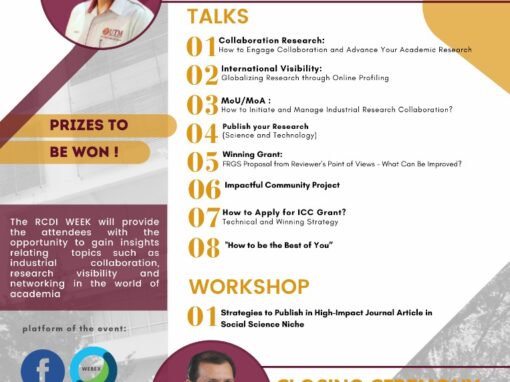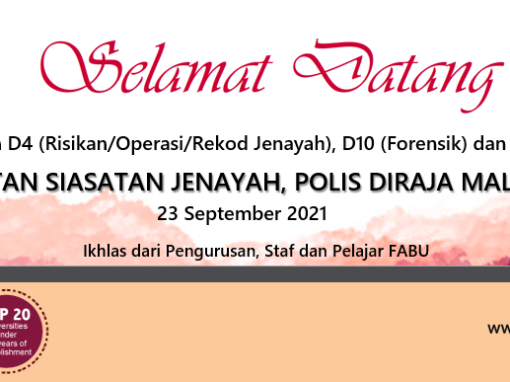 Events | All Events
There's always a lot interesting things going on at the UTM. Learn about what events are coming up on campus.