Latest News | All News
Get the latest news and information from campus official news source.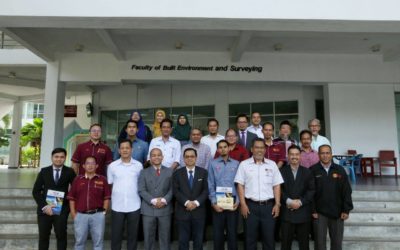 Majlis Menandatangani MOU di antara IMOSS Technology Sdn Bhd & Universiti Teknologi Malaysia. UTM telah diwakili oleh Timbalan Naib Canselor (Penyelidikan & Inovasi), Prof. Datuk Dr. Ahmad Fauzi bin Ismail manakala pihak IMOSS Technology SB diwakili oleh Dr....
read more
FABU Highlights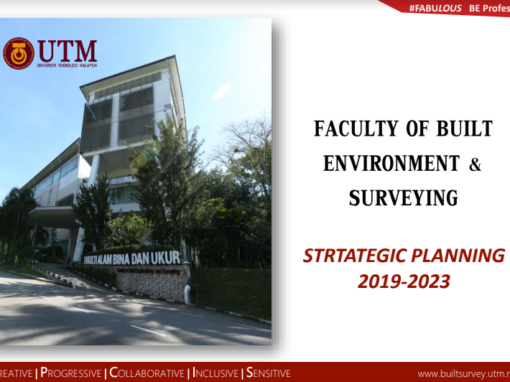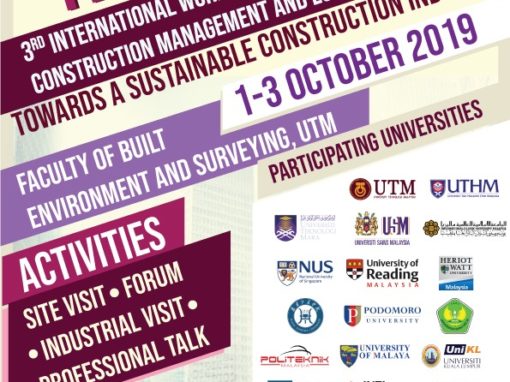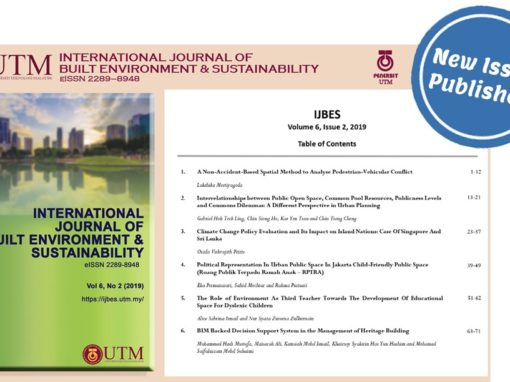 Events | All Events
There's always a lot interesting things going on at the UTM. Learn about what events are coming up on campus.