Latest News | All News
Get the latest news and information from campus official news source.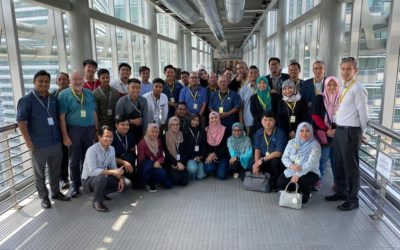 KUALA LUMPUR: Universiti Teknologi Malaysia with collaboration between government sector and many other private agencies organised a programme, KLGeoHydro 2019 which was a 2-day event starting from 18 until 19 November 2019 supported by Persatuan Mahasiswa Ukur Tanah...
read more
FABU Highlights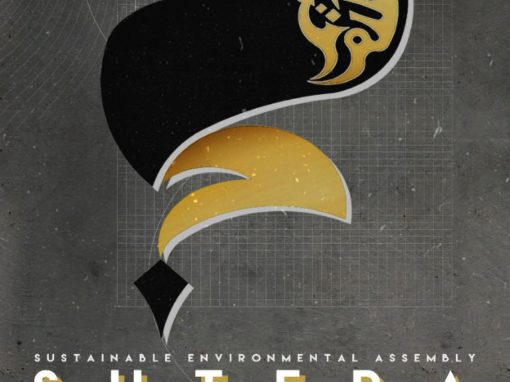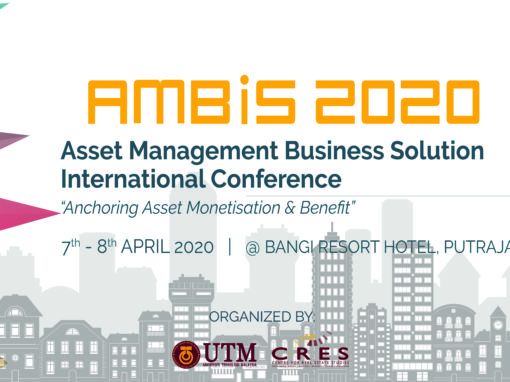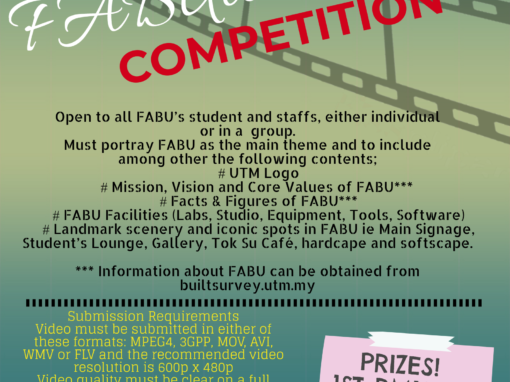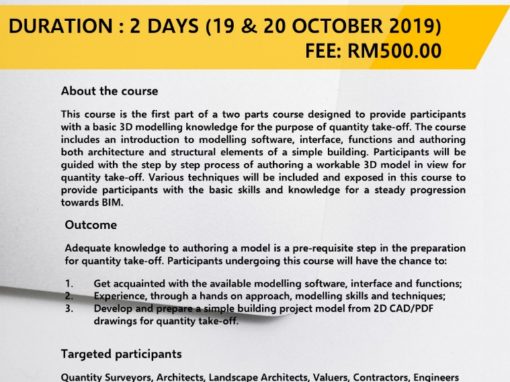 Events | All Events
There's always a lot interesting things going on at the UTM. Learn about what events are coming up on campus.