Latest News | All News
Get the latest news and information from campus official news source.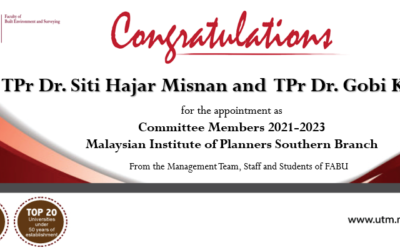 Tahniah kepada TPr Dr. Siti Hajar Misnan dan TPr Dr. Gobi Krishna di atas perlantikan oleh Malaysian Institute of Planners Southern Branch. Untuk maklumat lanjut, layari https://mip.org.my/
read more
FABU Highlights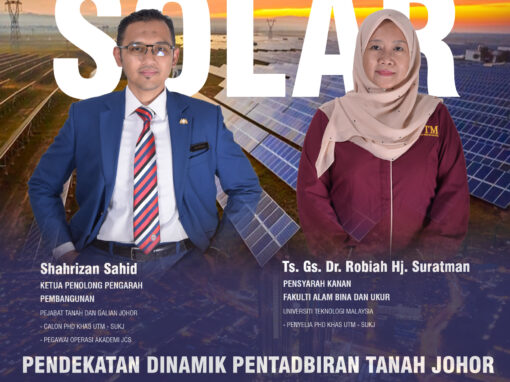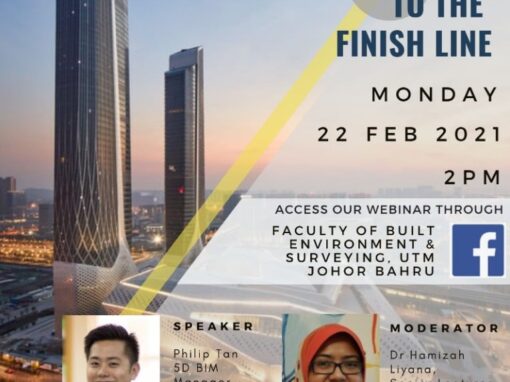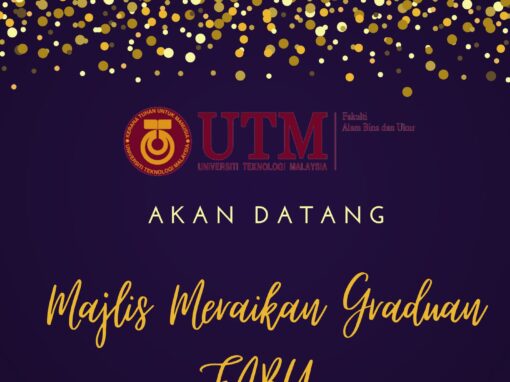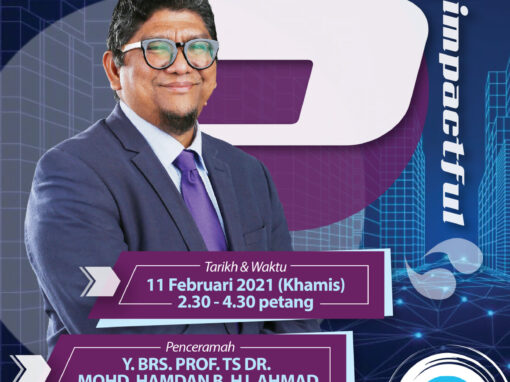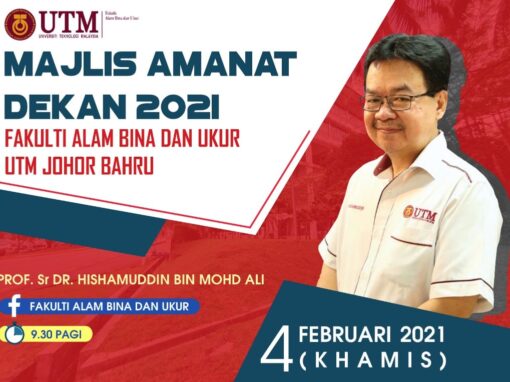 Events | All Events
There's always a lot interesting things going on at the UTM. Learn about what events are coming up on campus.