Latest News | All News
Get the latest news and information from campus official news source.
Recent article published by Ain Shams Engineering Journal entitled "Construction dispute and contract incompleteness in Nigeria construction industry" by Dr. Olalekan Olaolu Titus, Dr. Hamizah Liyana tajul Ariffin and Prof. Sr Dr. Kherun Nita Ali from Quantity...
read more
FABU Highlights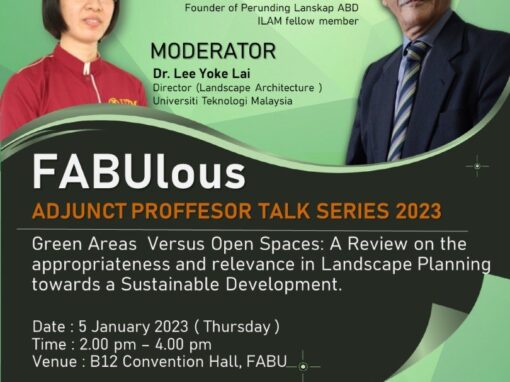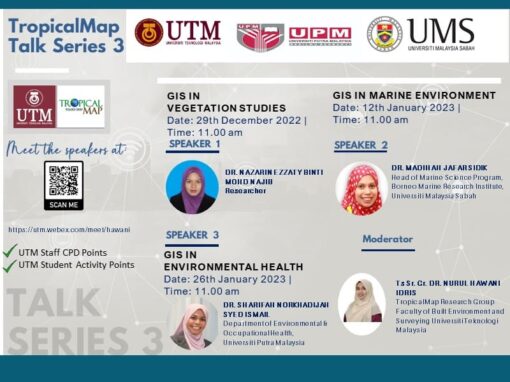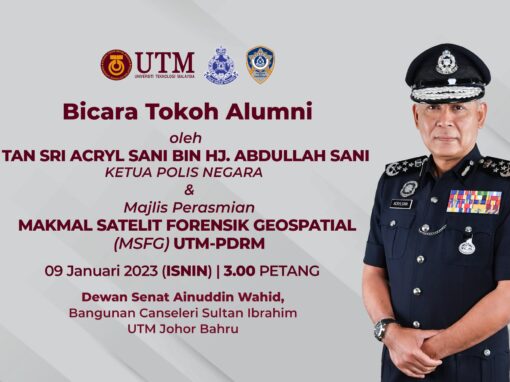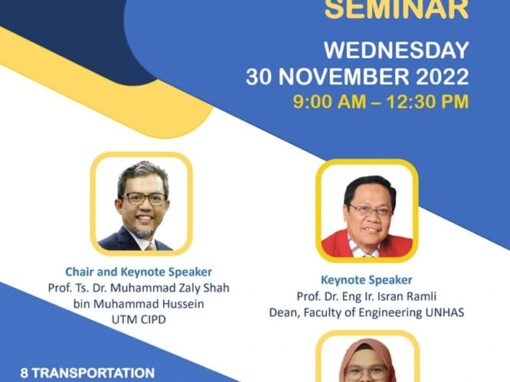 Events | All Events
There's always a lot interesting things going on at the UTM. Learn about what events are coming up on campus.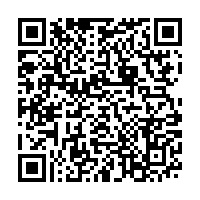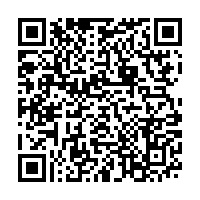 >>>> Borang Pinjaman Kenderaan & Mobile Lab <<<<
Scan QR Code or Click the Links