Latest News | All News
Get the latest news and information from campus official news source.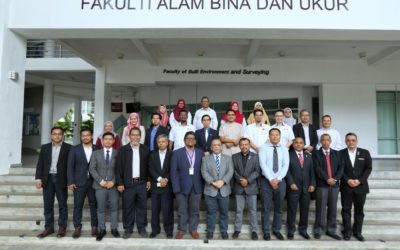 17 Februari 2020 - Program Akreditasi Pertengahan Penggal Program Sarjana Muda Perancangan Bandar & Wilayah Fakulti Alam Bina dan Ukur, Universiti Teknologi Malaysia. more photos click here..
read more
FABU Highlights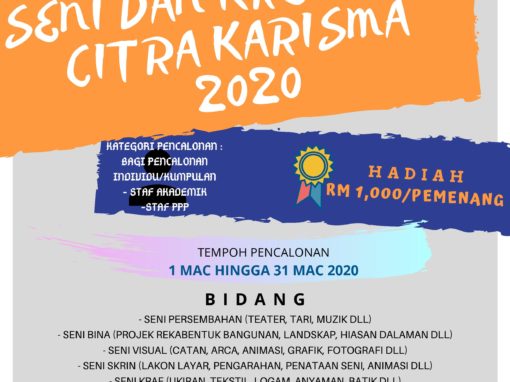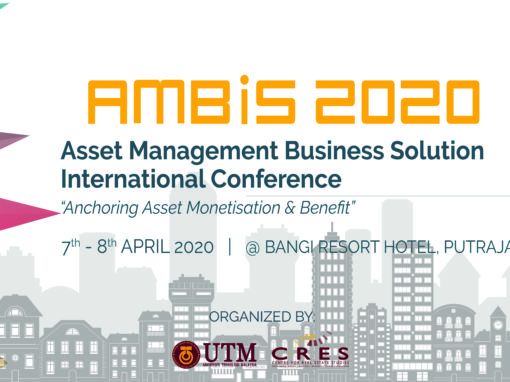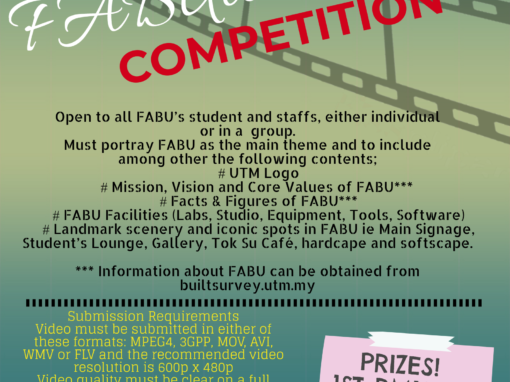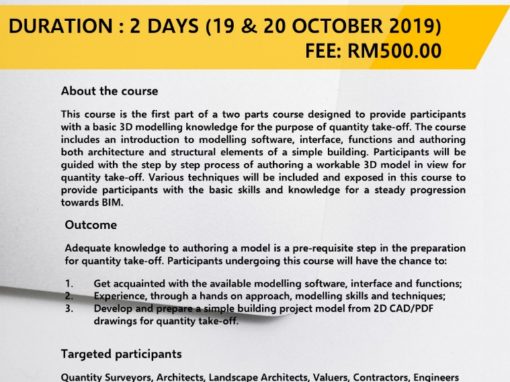 Events | All Events
There's always a lot interesting things going on at the UTM. Learn about what events are coming up on campus.