Latest News | All News
Get the latest news and information from campus official news source.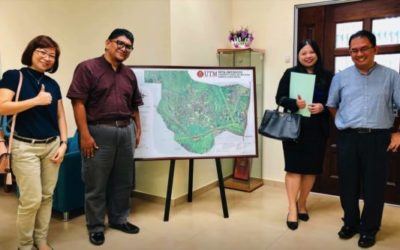 Every industry across the globe is witnessing transformations especially in terms of industry requirements to university graduates. Seeking this, it is very important for the education sector to be in line with the challenges in economy as well as growing demands in...
read more
FABU Highlights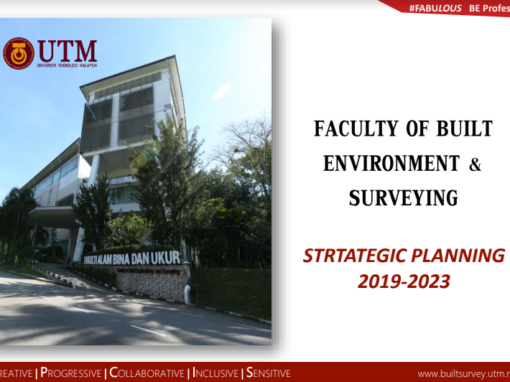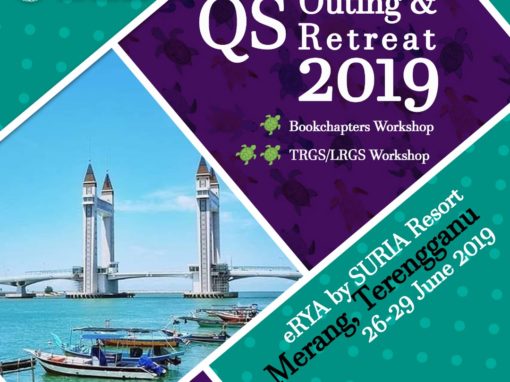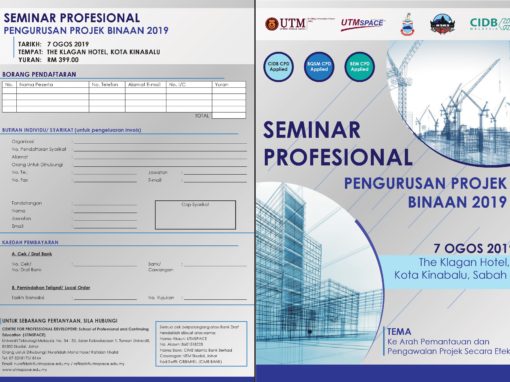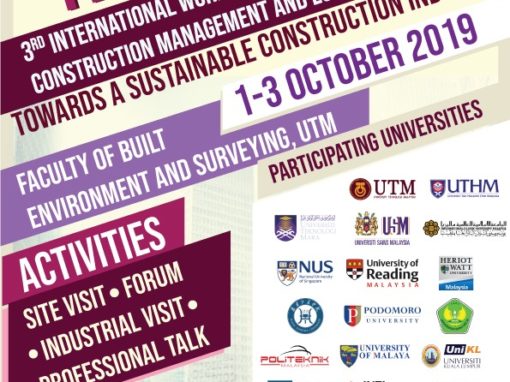 Events | All Events
There's always a lot interesting things going on at the UTM. Learn about what events are coming up on campus.