Latest News | All News
Get the latest news and information from campus official news source.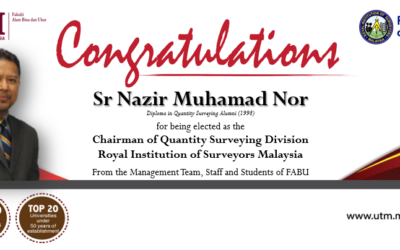 RISM ditubuhkan sejak 1961 dan mendapat status diRaja oleh Sultan Selangor pada 2011, terdiri daripada empat bidang berkaitan iaitu Ukur Tanah dan Geomatik, Ukur Bahan, Ukur Hartanah, dan Ukur Bangunan. Untuk maklumat lanjut, layari http://rism.org.my
read more
FABU Highlights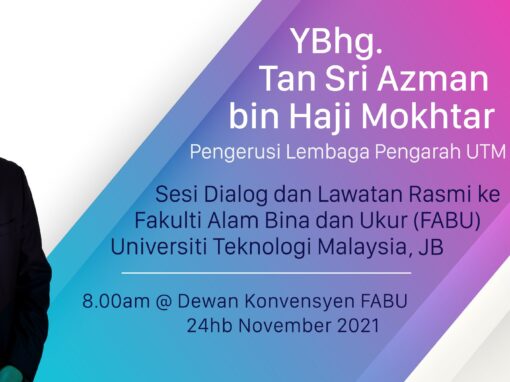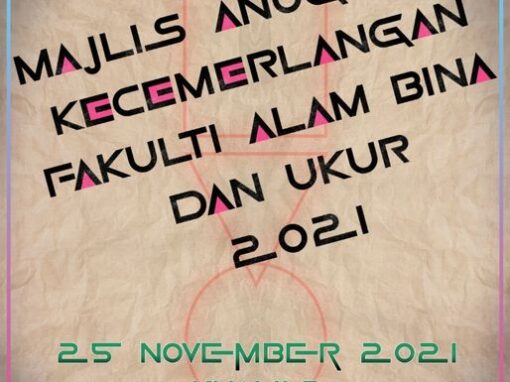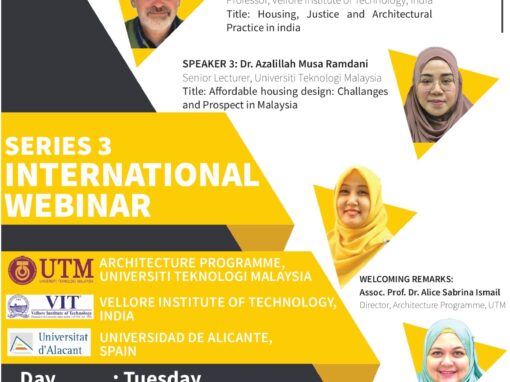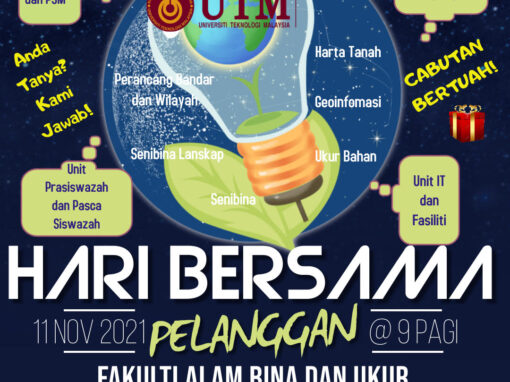 Events | All Events
There's always a lot interesting things going on at the UTM. Learn about what events are coming up on campus.