Latest News | All News
Get the latest news and information from campus official news source.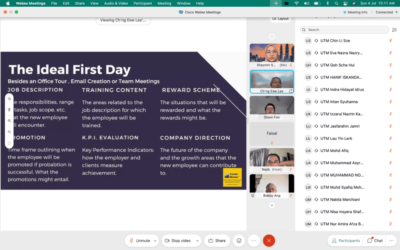 Prepared by: Dr. Shazmin Shareena Ab Azis Since 2015, Faculty of Built Environment and Surveying (FABU), Universiti Teknologi Malaysia (UTM) has organised physical interview sessions for Real Estate final year students. However, due to COVID-19 pandemic, the program...
read more
FABU Highlights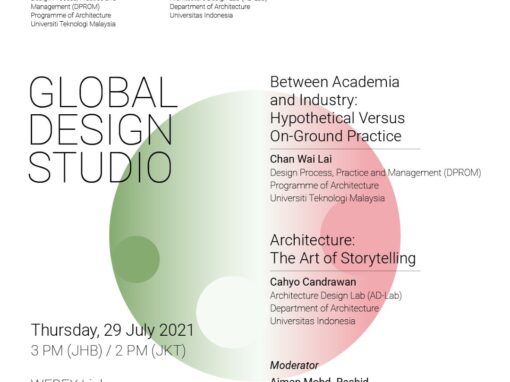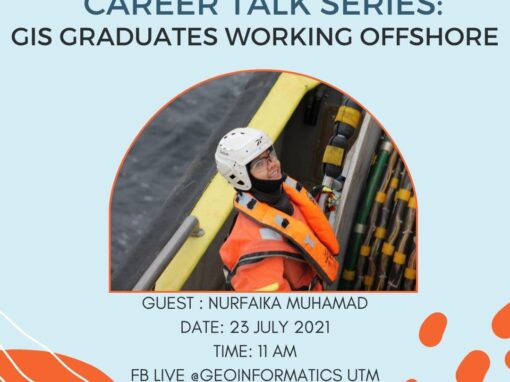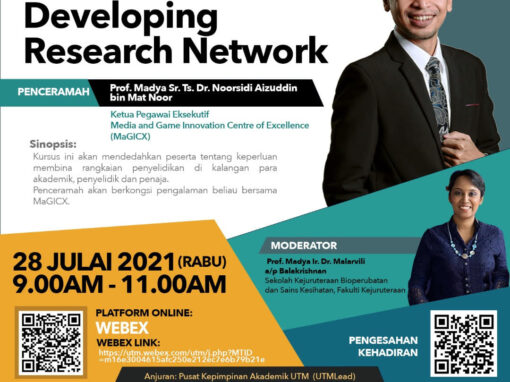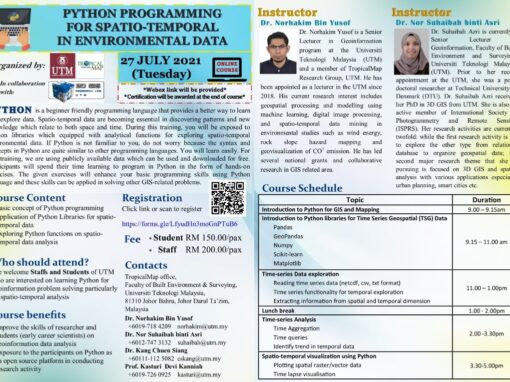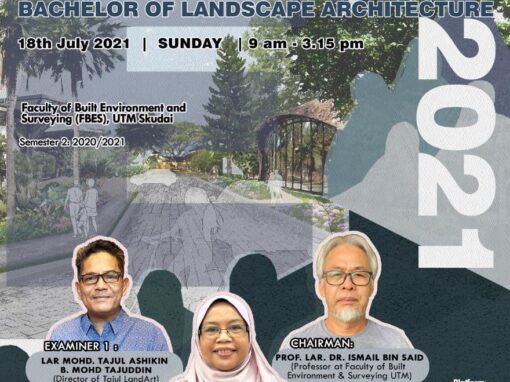 Events | All Events
There's always a lot interesting things going on at the UTM. Learn about what events are coming up on campus.