Latest News | All News
Get the latest news and information from campus official news source.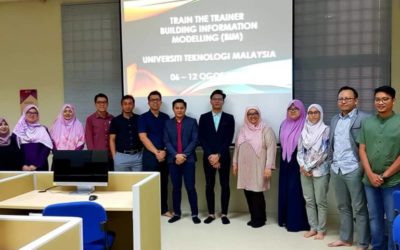 6 August - 12 August 2018 7 days BIM training using Revit were organized by MyBIM Centre CIDB. Candidates from Faculty of Built Environment and Surveying; Assoc. Prof Sr Dr Kherun Nita Ali, Dr. Lim Yaik Wah, Dr. Shamsulhadi Bandi, Dr. Nurshikin Mohamad Shukery, Dr....
read more
FABU Highlights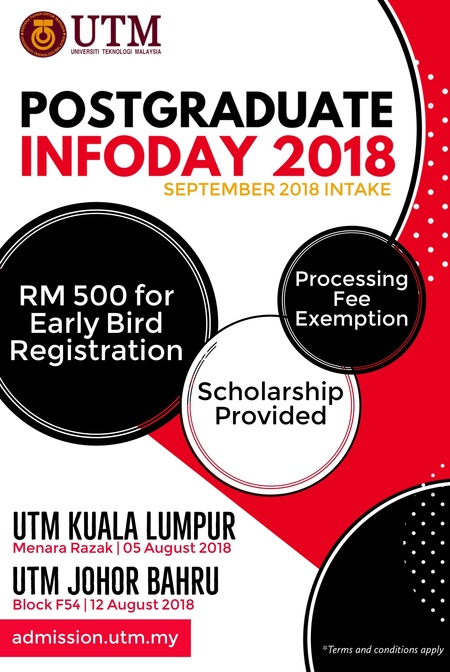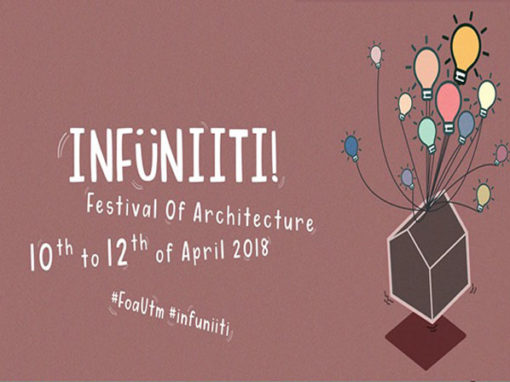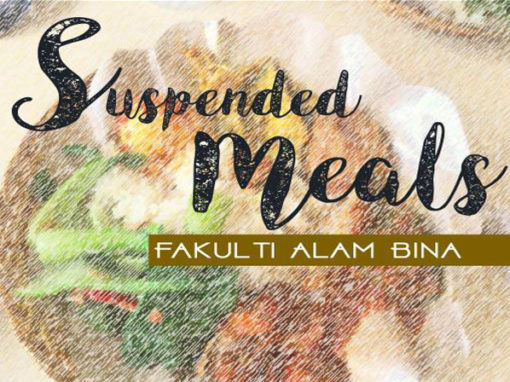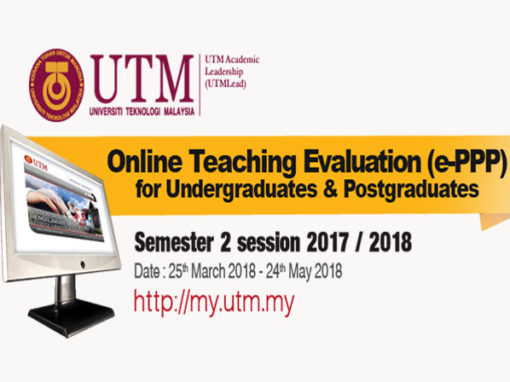 Events | All Events
There's always a lot interesting things going on at the UTM. Learn about what events are coming up on campus.