Latest News | All News
Get the latest news and information from campus official news source.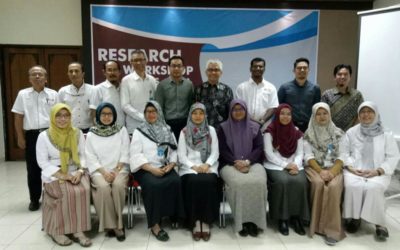 Following the signing of Memorandum of Understanding (MoU) between Universiti Teknologi Malaysia (UTM) and Universitas Sebelas Maret Surakarta, Indonesia (UNS) in September 2016, Department of Urban and Regional Planning, Faculty of Built Environment and Surveying,...
read more
FABU Highlights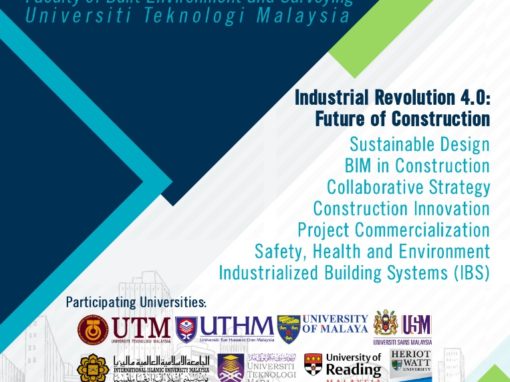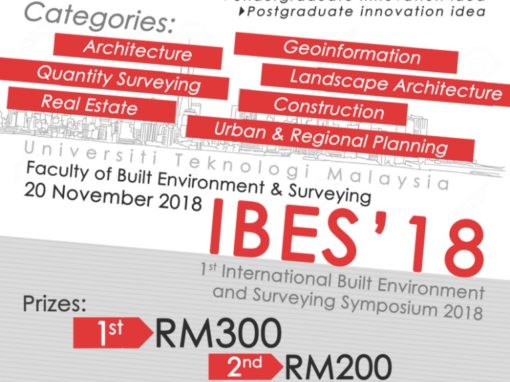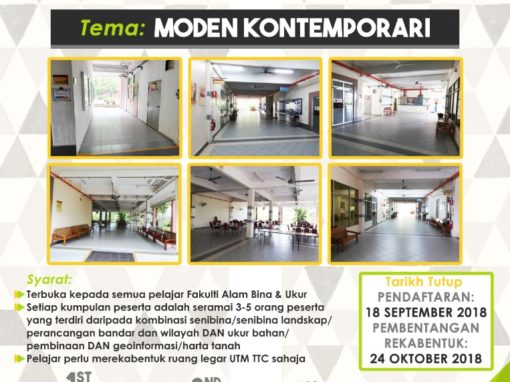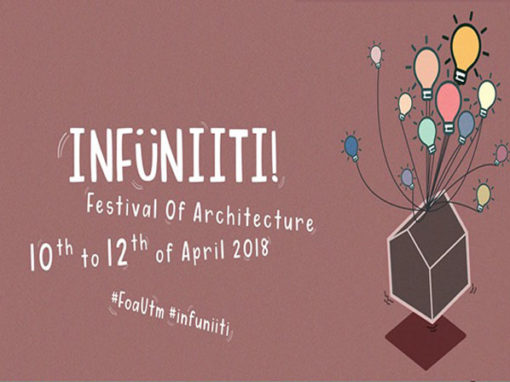 Events | All Events
There's always a lot interesting things going on at the UTM. Learn about what events are coming up on campus.