Latest News | All News
Get the latest news and information from campus official news source.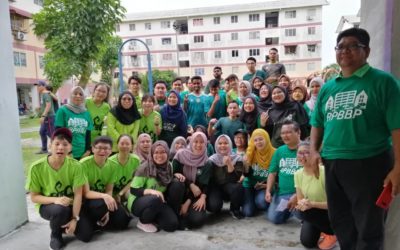 Majlis Pelancaran Pembinaan Projek Rintis Ruang Kejiranan Program Rejuvenasi Pangsapuri 560 Bandar Bukit Puchong telah dirasmikan oleh YBrs. Puan Noraini Roslan, Yang Dipertua Majlis Perbandaran Subang Jaya pada 7 Oktober 2018, Ahad bertempat di Flat Bandar Bukit...
read more
FABU Highlights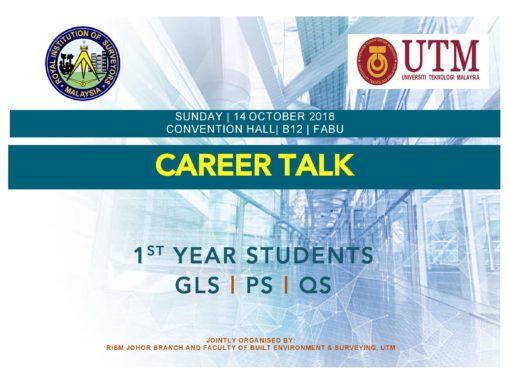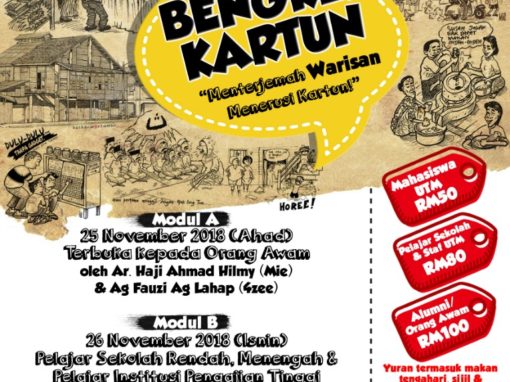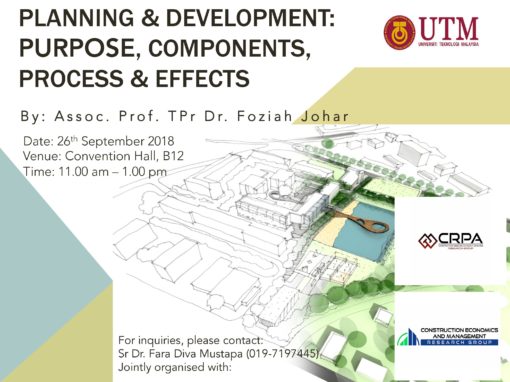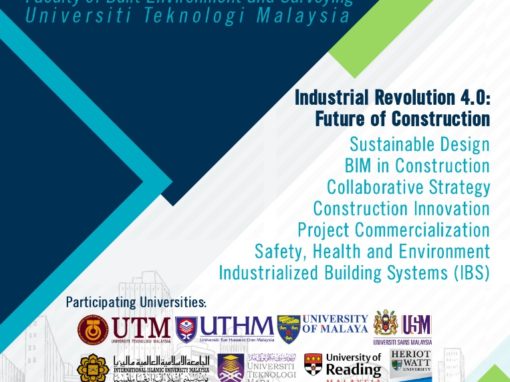 Events | All Events
There's always a lot interesting things going on at the UTM. Learn about what events are coming up on campus.