Latest News | All News
Get the latest news and information from campus official news source.
Congratulations to Faculty of Built Environment & Surveying, UTM for participating and contributing in The Malaysia 100 Year Cities Workshop held on 8 - 9 October 2018 at University of Malaya, Kuala Lumpur.
read more
FABU Highlights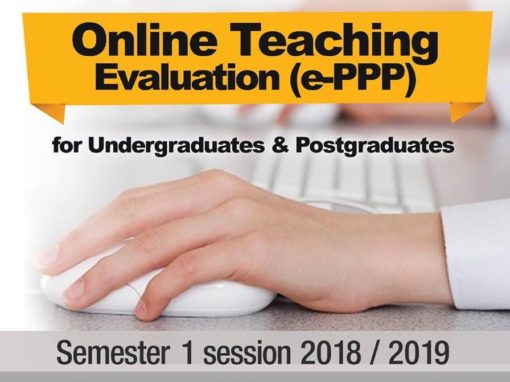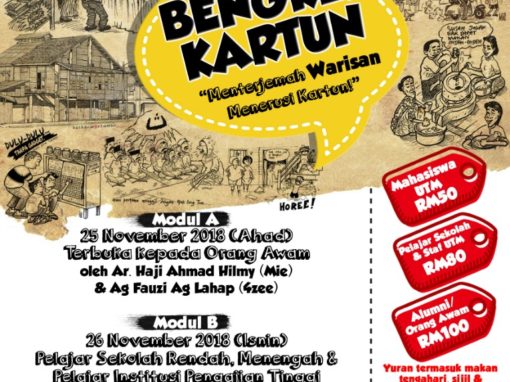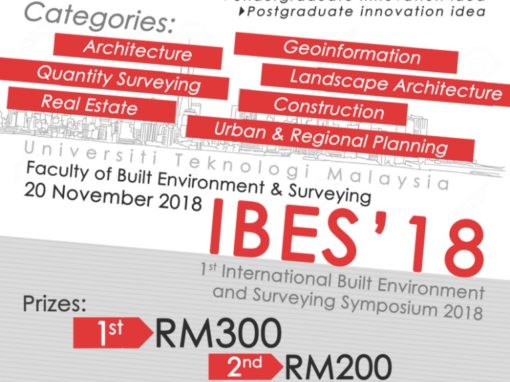 Events | All Events
There's always a lot interesting things going on at the UTM. Learn about what events are coming up on campus.